A Letter of Intent from a potential franchisee to a franchisor is a formal communication indicating interest in joining the franchise business. It helps initiate engagement between the two parties and the prospect's agreement on terms set forth by the franchise.
Sample Franchise Letter of Intent
Here is a sample Letter of Intent format. Replace variables in the bracket with appropriate information.
[Franchise Manager's Name]
[Franchise Brand]
[Location]
[Date]
Subject: Franchise Application for [Franchise Brand]
Respected Sir / Madam:
It is with great interest that I am writing this letter to apply as a franchisee of the [Name of the franchise] franchise. I have performed brief research about your business and find it suitable for my financial ability and business philosophy. I desire to set up a [kiosk / stall / store] at [desired address of business].
Likewise, I have carefully read the terms and conditions of the franchising, and I am writing to apply for the same.
I am writing to notify you that I accept the terms on franchise pricing and the payment structure mentioned in [your website / a brochure / a trade show], and I am eager to become a franchisee. I assure you that I would hire competent staff members as required to operate the franchise.
I request you to kindly schedule a personal meeting to discuss the franchise application and other needed facts in greater detail. For any additional information you may need from me, please feel free to contact me on [phone numer] or email at [email address].
Thank you for your kind consideration.
Sincerely,
[Franchise applicant]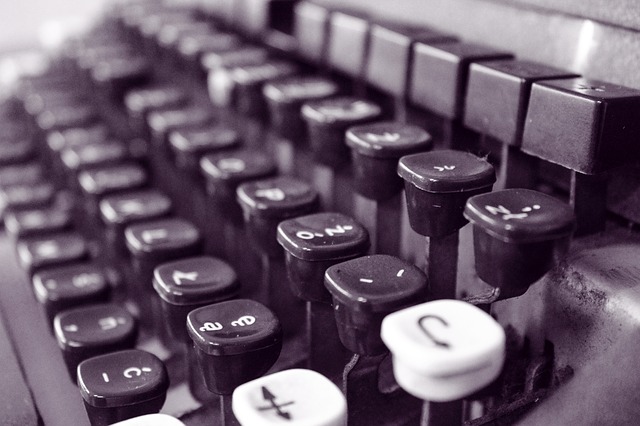 Read More:
Help Pinoy Negosyo
If you find this article helpful, consider donating to Pinoy Negosyo to help maintain content and server expenses. Thank you!