Three Overseas Filipino Workers recently received benefits and assistance from the Overseas Workers Welfare Administration-Cordillera regional office in Baguio City.
OWWA-CAR posted on its Facebook account three former OFWs who were the recent beneficiaries of cash, livelihood and medical assistance, as well as skills training assistance.
Rosalina B. Casuga returned to Baguio City after working for six months in Malaysia. She applied under the Balik Pinas Balik Hanap Buhay Program at OWWA CAR and received her starter kits livelihood assistance on June 2, 2017. The program is a livelihood package aimed at supporting repatriated Filipino workers returning to the Philippines after being displaced by conflicts, labor disputes and other emergency situations.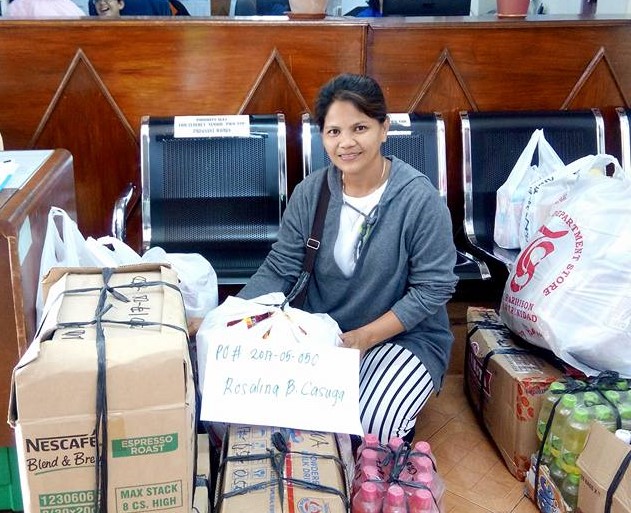 s able to file her application under the Welfare Assistance Program, illness category and received a P10,000 cash benefit.
Irene P. Gaoken from La Trinidad, Benguet formerly worked in Hong Kong for six years and availed of Skills for Employment Scholarship Program.
Gaoken urged her fellow OFWs to be aware of the OWWA programs so that they too can avail of them as OWWA members.
To know more about OWWA's services, please visit their website or their offices worldwide.