While franchising is a perfectly acceptable form of business that has its own set of advantages and disadvantages, there are franchising businesses that do not operate in a legitimate manner. Get to know their characteristics and be ready to reject a franchise offer and walk away if you notice such warning signals.
The Franchise Doesn't Have Operating Branches
A Franchisor should at have least three to five company-owned and managed businesses that operate the same system. Without experience in running the business, it becomes difficult to prove a successful business formula to share to a Franchisee.
The Franchisor Promises Too Ambitious Guarantees
In an effort to attract franchisees, a franchisor is expected to put its best foot forward and showcase success stories and sometimes even offer incentives to sweeten a deal. But it's not difficult to detect outrageous claims and promises that appear too good to be true:
The business is guaranteed 100% success
Earnings and interests are automatic
Revenues are expected to be huge even when you're based at home and not working on a full-time capacity
Return on investment at a very short period of time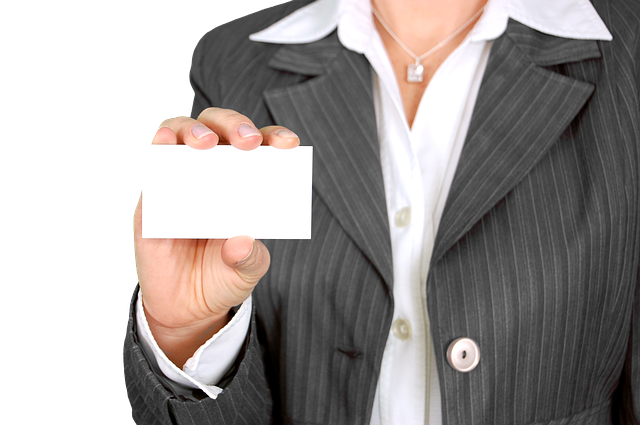 Franchisor is Aggressive at Making You Sign a Franchise Contract
Most, if not all, businesses are not meant for everyone. They have specific requirements such as funding capital, target market and investor appetite, among others. So when a franchisee does its part to research if the business is feasible, it's a normal and desirable thing to do. However, if the franchisor is too aggressive in getting the deal done — and getting paid of initial fees — it is not a good sign of how a franchisor might behave once a contract is signed.
Franchisor Doesn't Abide by the Process on Franchise Application
Perhaps to expedite the process of acquiring franchise and receive franchise fee soonest, the Franchisor does not provide necessary documentation such as DTI or SEC registration.
Franchisor Utilizes Unusual Promotion Tactics
The franchisor attracts sign ups from franchises by not focusing too much on product or service, but through incentives. For example, it invites fellow franchisees to recruit others and get steep discounts on franchise fees, offer "Buy One Take One" on materials or products, and sweeten deals with plenty of freebies such as cars or vacation trips for successful franchise recruitment.
Franchisor Would Not or Cannot Offer Good Breakdown of Franchise Investment
Instead of providing clear and well-structured explanation on how the franchise operates and break down on how capital investment will be spent, franchisor is focused on the expected results, citing of past success stories and references on newspapers and testimonies.
Franchisee is Not Given Chance to Meet Franchisor or Locate Its Offices
One might wonder why a Franchisor avoids topic such as its investors and founders or be transparent about its employees at work or offices where they operate. Franchisee is not given enough idea how to reach anyone in the company on further questions and necessary business training and guidance. Visiting the Franchisor's office will give potential partners and investors an idea how it operates, how its workers behave, whether it has licenses to operate prominently placed within its vicinity.
Franchisor Discourages Franchisee From Meeting Fellow Investors
Franchisor is not keen on making the deal with you open for others to know, even if it means further boost to encourage others to join the franchise business. Perhaps there are things you don't know and others do.
If you are still unsure on how to proceed with a proposed business franchise a franchisor offers you, it's best to consult with government agencies and franchise associations to get a better view and obtain expert advise.