The increase in vehicle ownership in the Philippines as attested by growth in car dealership sales has brought opportunities among gas stations. Remember the time when Caltex, Shell and Petron gasoline stations were the only ones in the country? Now, players like Phoenix, Unioil, SeaOil and Eastern Petroleum have joined the market.
But let's focus on franchising on one of them: Pilipinas Shell.
The company started out in the Philippines as kerosene distributor in 1897. By 1940, it grew extensively as products were sold in more areas. In the 1960s, Pilipinas Shell built its first crude refinery in Batangas, making it an established manufacturer and refiner of petroleum products. In 1986, it acquired a majority stake of the Philippine Petroleum Company, the only lube refinery in the country.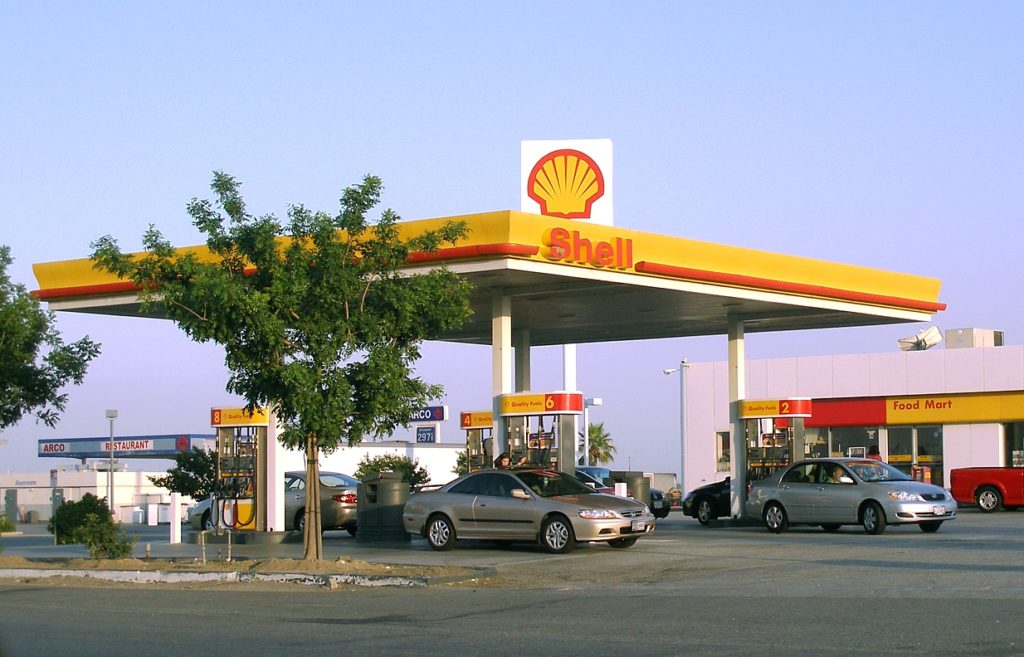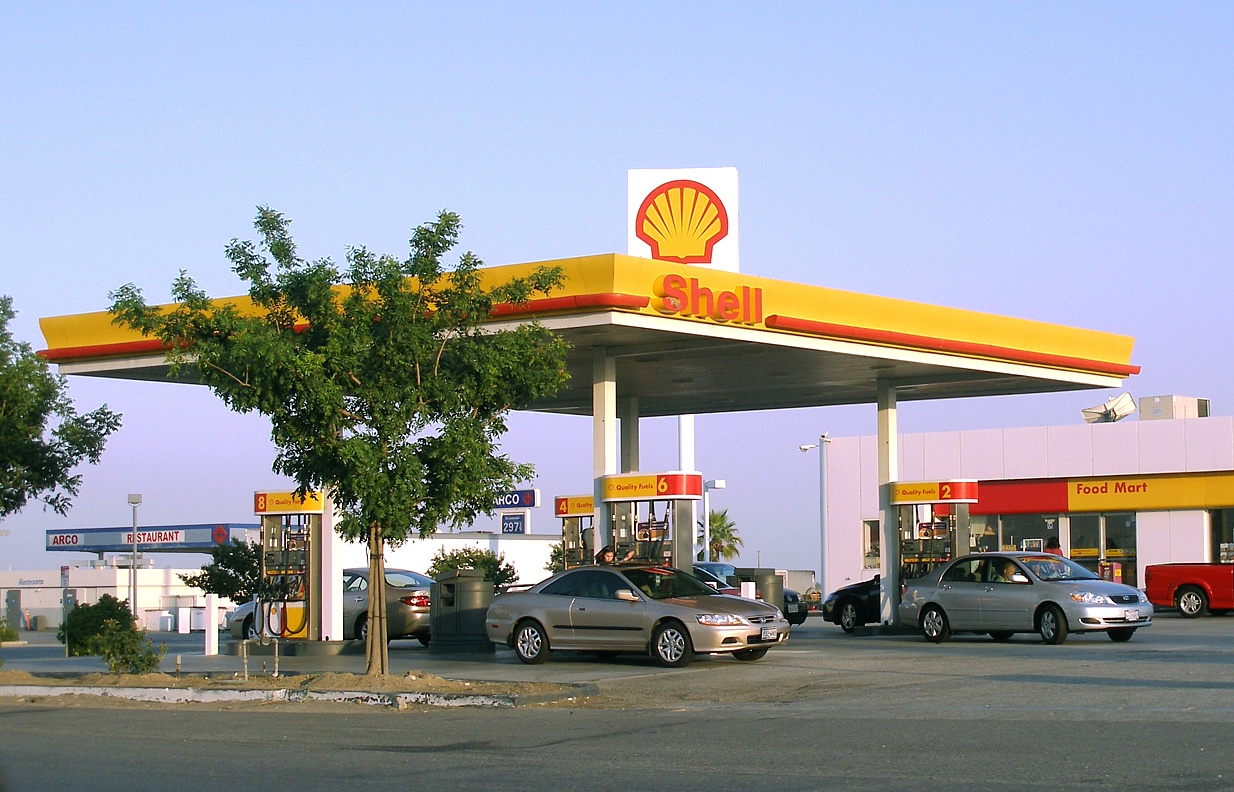 Currently, Pilipinas Shell has over 1,000 retail stations.
Pilipinas Shell retail stations not only feature fuel dealership. There are also convenience stores (Shell Select) that sell refreshments, snacks, groceries, phone cards, cold drinks and periodicals. There are also stations that feature ATM booths, and fast food outlets like KFC, Pizza Hut and Starbucks Coffee are found within Shell station premises. So there's a reason patrons choose Shell for their next refueling trip.
Once you become a Shell retail station dealer, upon approval of franchise application, you will enjoy the following dealer benefits:
Ongoing support and guidance to ensure safe operations
Use of Shell company-owned premises and equipment
Maintenance of certain items specified in the Franchise Agreement
Supply of Shell oil products, lubricants, and others
Retail Visual Identity (Signage and Branding)
Stock on consignment and vendor managed inventory to ensure sufficient stock levels
Global Site System solutions for real time updates to assist in managing your business
Regular training of Quality Marshall/Forecourt Supervisors
Participation in Fuels and Lubricants Marketing campaigns
Regular Territory Manager site visits for guidance and assistance
Access to the Customer Service Centre for assistance on various queries and updates on important information
Association with Shell technical partner Scuderia Ferrari
Consultation on optimal layout and merchandising standards
Promotional campaign materials and applicable supplier discounts
Convenience Retail Offers (Shell Select and Sell, fast food, and coffee shop)
Franchise Fees
One salient feature about franchising in a Pilipinas Shell gas station is that the company does not charge a franchise fees.
However, the following fees need to be paid to acquire rights and operate a Pilipinas Shell dealership.
Processing fee
Monthly royalty fee
Retailer fee
Investment cost
An initial investment of P3 million to P5 million is expected, and other fees agreed on the business plan.
This initial cost will cover the following:
fuels inventory (2-3 day stock cover)
lubricants inventory (1 month stock cover)
merchandise in the Shell Shop/Select
lube/wash-bay equipment
initial operating expense (salaries, utilities, uniforms, business permit, and others)
power generator (varies on location).
To become a franchisee of a Pilipinas Shell retail station, an investor can choose whether the shop is company-owned or dealer-owned. For both packages, the franchise includes the following features:
Shell Brand and other trademarks
Location and market study
Layout and fitting out of service station
Building and equipment
Operating standards
Training for retailer and staff
Procurement programs
Pre-opening assistance
Grand opening assistance
Marketing strategies
Research and development
Business counseling
For the convenience store and automotive shop, these are applied separately from the franchise.
Basic Qualifications for a Franchisee
A franchise is awarded initially only to individual applicants. Once the franchise application is approved, the individual may then organize a "closed corporation" provided that he or she can prove that he/she owns majority share of the corporation.
Other "pre-screening checklist" required by Pilipinas Shell include these qualifying criteria:
Can motivate his or her people towards agreed business targets
Willing to devote time to oversee day-to-day operations of the business
Willing to undergo full time training on service station operations
Able to fund the investment requirements
Earnings and Return on Investment
A 3-year Retailer Agreement will be signed by the franchisee (retailer/dealer) with Shell and its renewal will be based on the business performance.
Return on investment is expected to be between 30% and 40% as average time to reach break even is around two to three years.
Shell Franchising Contact Details
In case you are interested to be a Shell retail station dealer, send your application or contact the company directly for more details:
Rob Donesa
Landline: +632 2264328
Mobile: +63 9959912875
Email: rob.donesa@shell.com