San Miguel Corporation first ventured into the feeds manufacturing business in 1953. Using bacillus megatherium, a growth promotant derived from its beer brewing operations, it began supplying quality animal feeds for poultry and hog raisers nationwide. Now you can be a B-Meg distributor.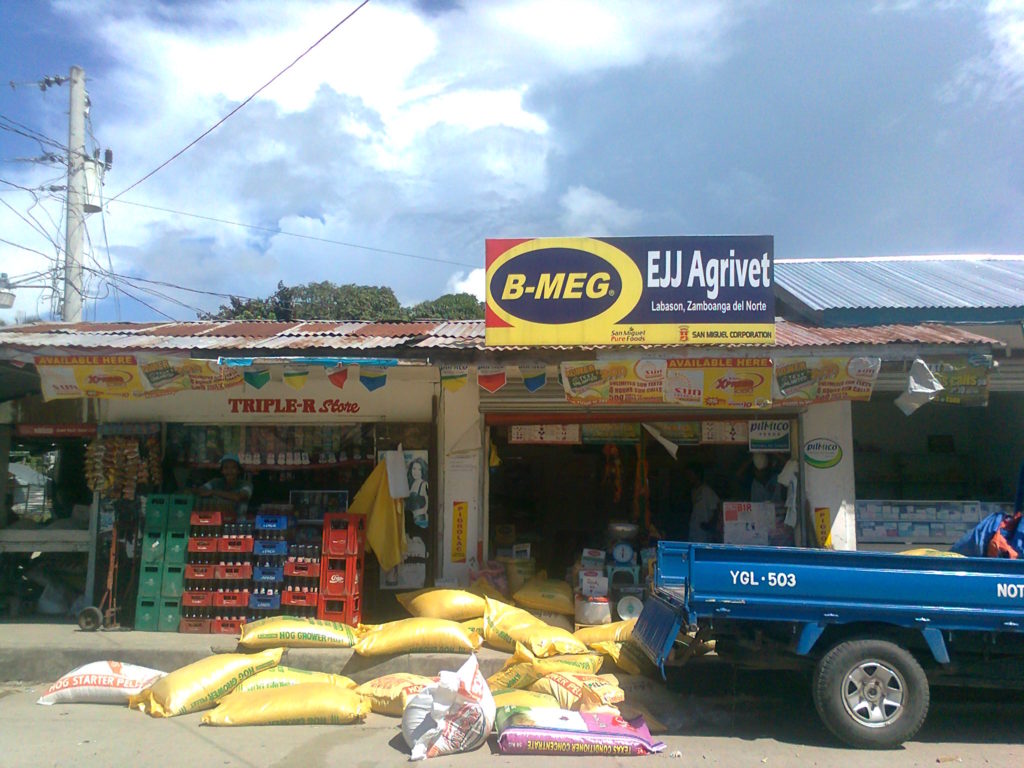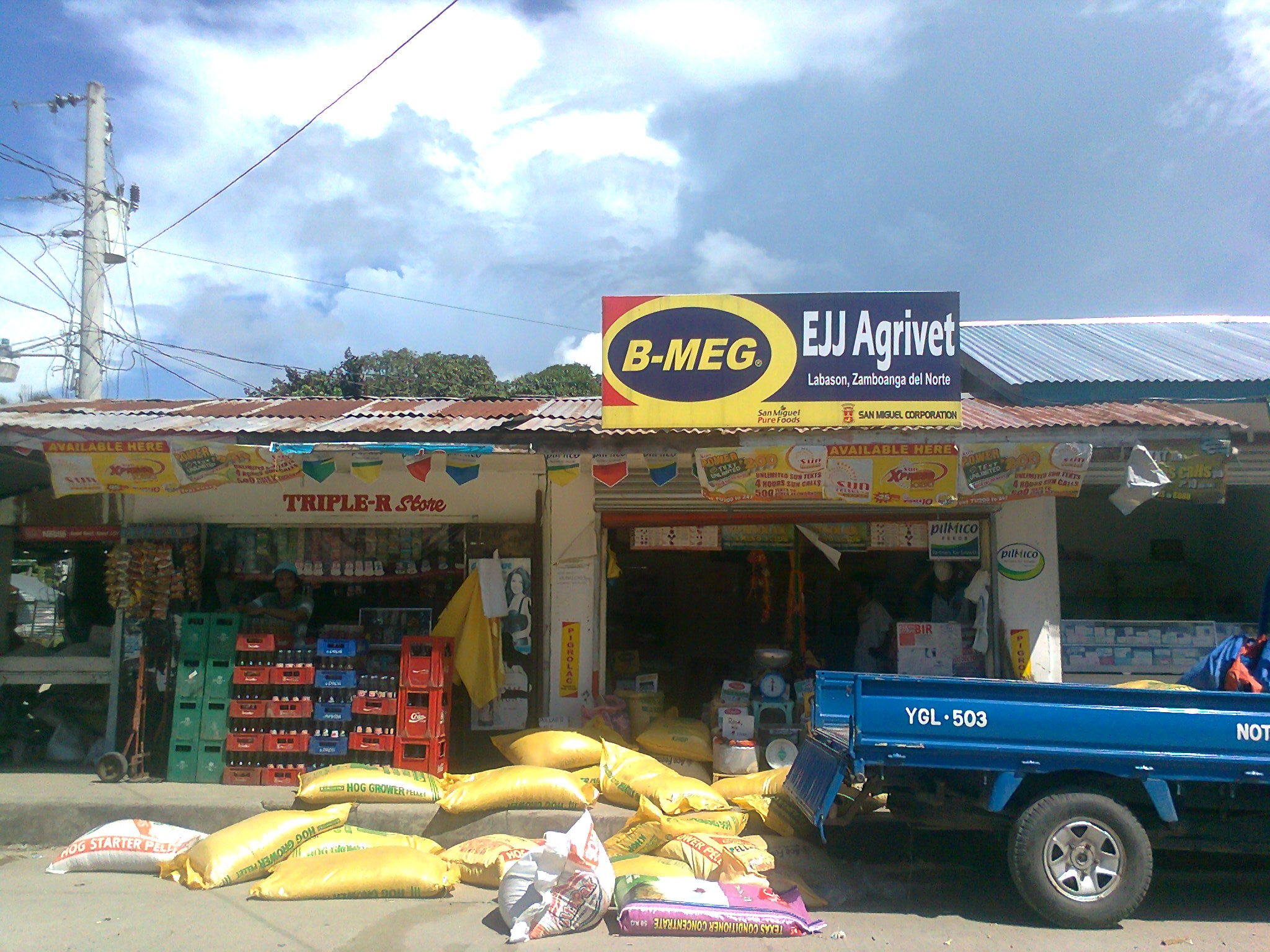 Since then, the San Miguel feed manufacturing business has grown by leaps and bounds. In 1955, it registered its flagship brand B-MEG with the Bureau of Animal Industry, giving it the distinction of getting BAI Registration Certificate No. 1.
From a one-ton feedmill at the San Miguel polo Brewery, to the Manila B-MEG Plant in Balintawak, to more than 25 strategically-located feedmills that produce B-MEG products nationwide – raisers are assured of fresh, high quality B-MEG feeds for the growth of their livestock.
To date, B-MEG remains to be the leading feed brand in the country, providing raisers with the freshest, best-in-class quality products. Coupled with value-added technical services provided by our B-MEG personnel, we help ensure raisers of high quality products, shorter grow out periods and business success in today's challenging times.
As the leading feeds supplier in the Philippines, the SMFI Feeds Business will evolve into a total solutions provider of animal and nutrition technology, and a customer-focused service package that will help our customers' success.
As B-MEG, we are committed to:
Create value for our customers and shareholders by:

Supporting the nutrition requirements of our internal and external customers with cost-effective products and services.
Continuing to be a profitable contributor to SMPFC's business objectives.
Take pride in our products, services and capabilities as we:
Proactively identify, adapt and apply technology that will ensure delivery of quality products and services at the possible cost.
Fortify our market leadership in the Philippine commercial feeds market.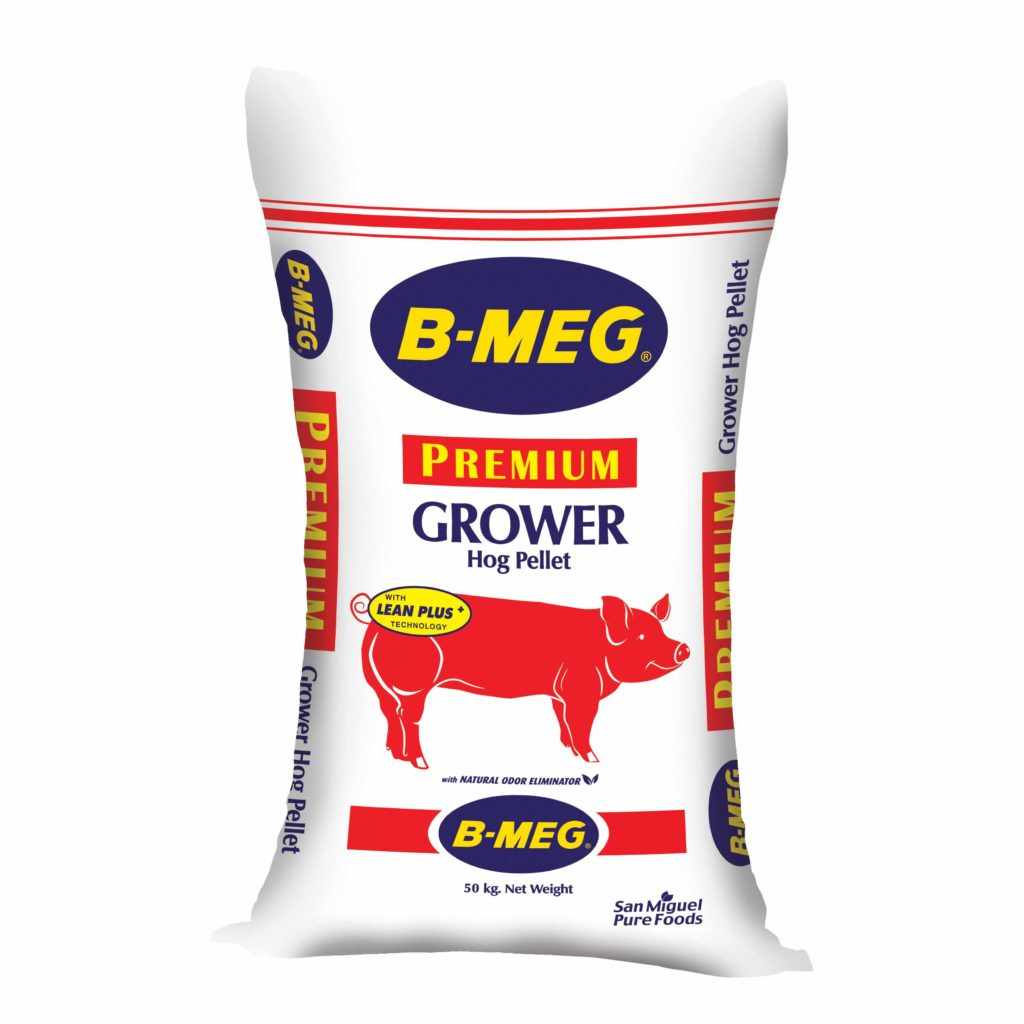 B-MEG Products:
Hog Feeds
Poultry Feeds
Aquatic (Fish Pelleted, Fish Extruded, Shrimp Feeds)
Veterinary Medicine (For Hogs, Poultry, Game Fowl)
For B-Meg Distributor inquiries, contact:
Text Hotline: 0922999BMEG (2634)
E-mail: aacedera@smg.sanmiguel.com.ph / info@b-meg.com.ph
or
SAN MIGUEL FOODS INC.
FEEDS BUSINESS
18th Floor, JMT Corporate
Condominium, ADB Ave., Ortigas
Center, Pasig City, Philippines
Telephone : (02) 702-5000
Telefax : (02) 634-3036
E-mail: info@b-meg.com.ph
Website: http://www.b-meg.com.ph