There are things that a prospect investor of a franchise business and become a full-fledged franchisee.
It is imperative to make necessary research and due diligence to check the background of a prospect franchisor and the franchise business it is offering. Such action helps validate the authenticity of claims and provides sense of security that investment money will be placed in a secure, legit manner.
Here are things prospect investors in a franchise business should take note.
1. Franchisor is the owner of the business franchise's trademark.
The business has obtained documents from the Intellectual Property Office of the Philippines which confirms its ownership of trademark it uses in the business.
2. Proven success and integrity of the Franchisor's business.
It has its own network of branches that are fully operational and currently generate revenues.
The franchise you are interested to invest on has been active for more than one year.
The Franchisor not only has branches that are generating income, there are also successful franchisees.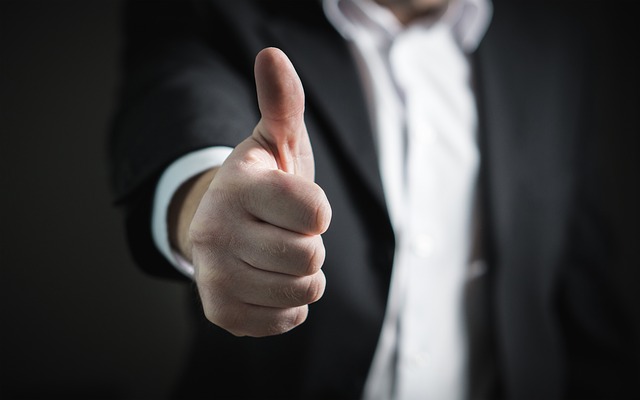 3. Franchisor has clear system on how business is run and maintained.
An operations manual provides detailed instruction on how to run the business
The same system is being implemented across the Franchisor's branches as well as its franchisees.
4. Franchisor has detailed Franchise Agreement contract.
The contract details responsibilities of both Franchisor and Franchisee that is fair and acceptable to both parties
Interested franchisee is granted reasonable amount of time to read, understand and evaluate details of the contract.
Agreement has specified term or duration period.
If necessary, prospect franchisee is allowed to consult a lawyer or any relevant professional who will explain the details of the contract.
5. Franchisor's business is duly registered with relevant government agencies and regulators.
As a corporation, it is registered with the Securities and Exchange Commission
As single proprietorship, it is registered with the Department of Trade and Industry
It is registered with Bureau of Internal Revenue for value added tax and other tax liabilities
It has ensured the welfare of its employees, by signing them up for Social Security System and other government mandated benefits.
It is recognized by local government units and has obtained Mayor's Permit, Sanitary Permit, Building Permit and other relevant requirements prior to operating the business.On top of the required government permits from DTI, BIR and SEC, the business has also secured permits from agencies related to its area of operation:
Bureau of Food and Drugs for businesses engaged in food, spa, salon, janitorial services and pharmacy.
Department of Transportation and Communications for those operating internet café or telecom business.
Department of Education for education and review centers.
Technical Education and Skills Development Authority for servicing and repair shops.
Bangko Sentral ng Pilipinas for remittance centers or pawnshops.
6. Franchisor is a member of recognized franchise associations in the Philippines such as:
1. Association of Filipino Franchisers, Inc. (AFFI)
2. Filipino International Franchise Association (FIFA)
3. Food Cart Association of the Philippines (FOCAPHIL)
4. Philippine Franchise Association (PFA)
Having this short checklist as part of your research effort helps a lot in determining the success of an upcoming franchise partnership. If you see something's not right, it's good you learned it at the beginning. Otherwise you might just be wasting your time and lose precious investment on a franchise that's not going to last.