Program Title:
Agri-Microfinance Program (AMP) For Small Farmers And Fisherfolk And Their Households For El Niño And Calamity Stricken Areas
Program Objectives:
The program aims to reduce poverty and improve the quality of life of marginalized farmers and fisherfolk by financing agricultural projects and activities that will increase their productivity and incomes.
Program Scheme:
The project entails provision of a credit facility by the PCFC under a credit fund and risk sharing arrangement with the Agricultural Credit Policy Council (ACPC) to qualified borrower organizations to complement and supplement their incremental credit requirements for re-lending to small farmers and fisherfolk households and groups/organizations.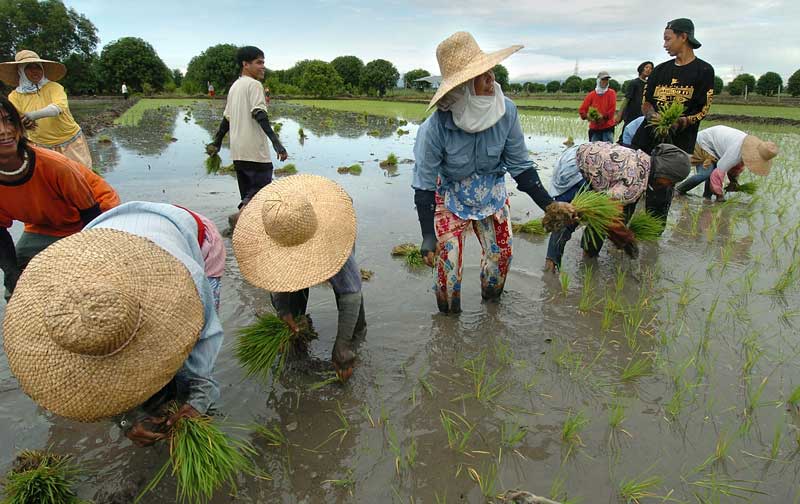 Program Features:

A. ELIGIBLE BORROWER ORGANIZATIONS/INSTITUTIONS:
Microfinance institutions (MFIs) such as cooperative/rural banks, cooperatives, non-government organizations (NGOs) and other people's organizations that pass credit evaluation of PCFC.
Types of Financing Facilities:
Agri-Fishery Microfinancing – Credit funds for re-lending to eligible sub-borrowers to finance their income-generating agri and agri-related activities.
Financing Terms:
Credit Limits
Depends on the MFI's absorptive capacity, work plan, and target areas to be covered, number of outreach, estimated credit needs and target portfolio.
Up to a maximum of P10 million per MFI.
Interest Rates
10% – 12% per annum for all types of organizations/institutions.
Loan Maturity
Maximum of 4 years.
Mode of Payment
Principal and interest: Quarterly
Security/Collateral
Assignment of sub-borrowers' Promissory Notes and other underlying collaterals/guarantee cover.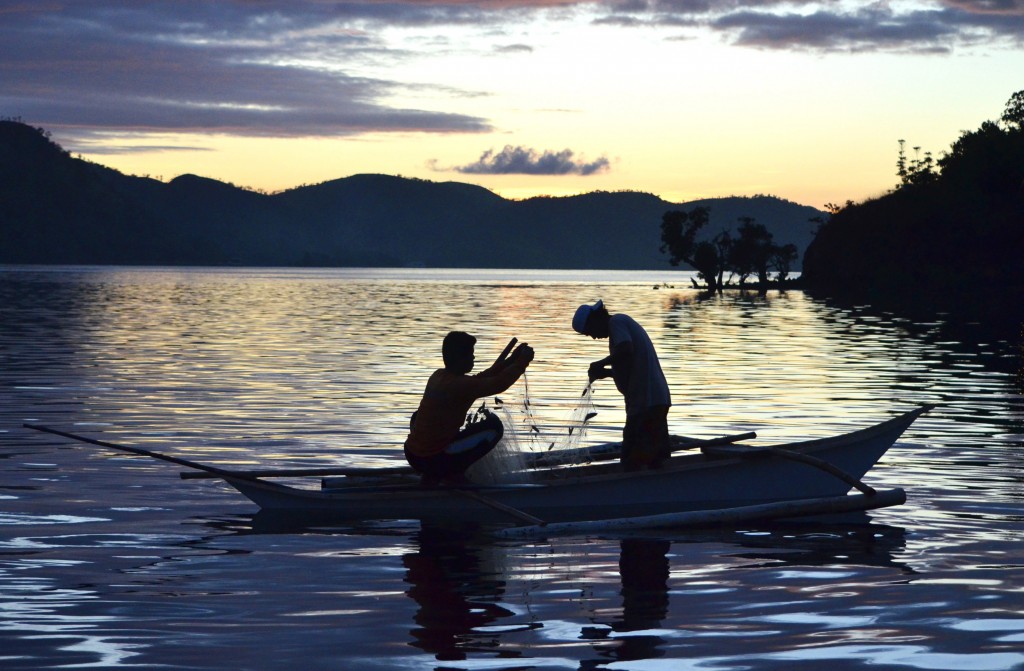 ELIGIBLE SUB-BORROWERS
Agri-Fishery Microfinancing – Household heads, spouses or adult working members of small farming/fishing households in El Niño and calamity stricken areas. Only one member per household is qualified to borrow at a single time under the project.
Loan Facilities:
Agri-Fishery Microfinancing – Loans shall be used to support any or a combination of farm, off-farm/non-farm income generating activities.
Financing Terms:
Credit Limits
Agri-Fishery Microfinancing – Up to a maximum of PhP150,000.00 per sub-borrower.
Interest Rate – The applicable interest rate shall be based on the prevailing interest rates of the conduit organizations/institutions.
Loan Maturity and Mode of Payment
Agri-Fishery Microfinancing: Maximum of one (1) year.
The amortization schedule shall be based on the household's cash flow. At least 20% of the loan should be amortized either weekly or monthly and the remaining balance to be paid upon loan maturity.
Security – Any or a combination of the following:
Deed of assignment of acquired assets (i.e. equipment, vehicles, etc.);
Joint and Several Signatures;
Issuance of post-dated checks;
Marketing Agreement (if applicable); and/or
Any other acceptable form of collateral/security.
DEPARTMENT OF AGRICULTURE
AGRICULTURAL CREDIT POLICY COUNCIL
28th Floor, One San Miguel Avenue Building, San Miguel Avenue Ortigas Center, 1605 Pasig City
Telephone Nos. (632) 634-3320 to 21; (632) 634-3326
Fax (632) 634-3319
Email: info@acpc.gov.ph
Website: www.acpc.gov.ph