Christmas is a festive season in the Philippines, and with so much happening, it's also a time ripe for a business to thrive and grow, even though some might be purely seasonal.
Business people can be opportunistic, taking advantage of what's on offer even if it's only as temporary as the Christmas season.
Let's examine some of the business opportunities Christmas brings us amidst the bright lights, gift giving and celebratory parties.
Christmas decorations
Your arts and crafts skills could be put to good and profitable use by developing Christmas decors such as lanterns, Christmas trees, nativity scenes, wreaths and other decorations to adorn homes, offices and churches.
If you don't have a prominent display area, you may partner with a shop in the market and agree on a profit sharing deal. You may also post it online via OLX and receive inquiries from interested parties.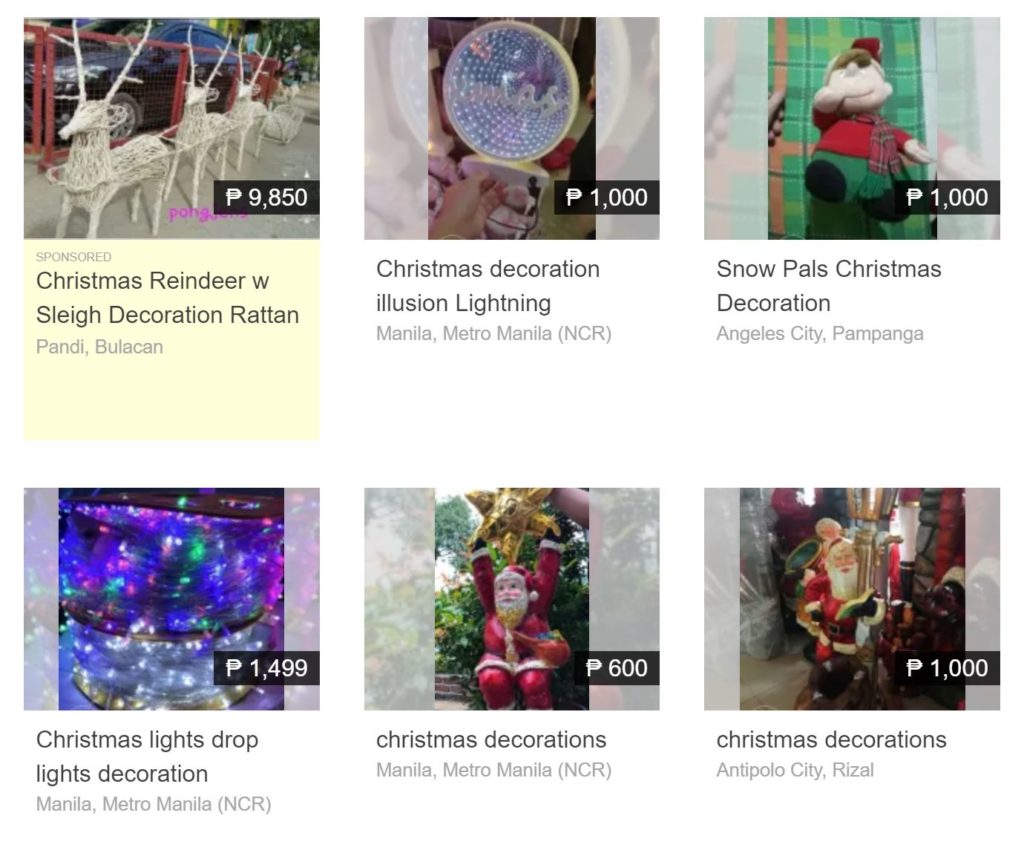 You have at least a quarter of the year (counting the "ber" months and beyond) to get this opportunity going. Providing people with ideas (for example a package of "white" Christmas themed party decorations) can help them make decisions that fit budget and requirements for the occasion.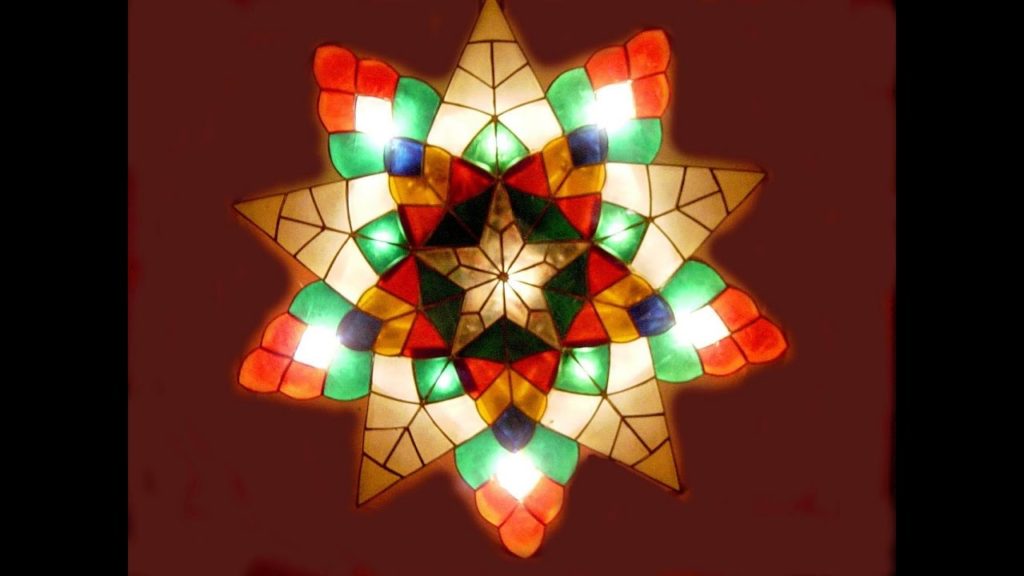 Christmas gift ideas
Sometimes people are not sure what to give as presents, so they end up with some generic items available at gift shops and bookstores. Provide an alternative to this with your Christmas gift ideas that don't have to go out of date — flower vase, letter holder, door mat and so on — but good alternatives to gifts that may go unwanted and less useful at home.
You can market such products the same way as Christmas decorations and lanterns.
It's a fact that food and Christmas is associated with each other as tempting treats often get the blame for gaining weight during the holiday season. Although it is expected that households do the preparation and cooking of food, there are certain types of treats that are not easy to prepare; ingredients are hard to find, the long amount of time and effort to prepare, requires special equipment to produce it, or simply nobody at home has the skill to cook.
This especially works if you are well-known cook of specialty dishes like paella, sisig, pancit Malabon, lechon or desserts like maja blanca, kakanin or fruit salad. Such preparations are usually done on pre-orders so you know how much to prepare, and when to deliver (parties, noche buena, etc)
Catering services
Targeting schools, offices and homes that plan to organize parties but have limited or no time to prepare the ingredients and secure cutlery nor have proper cooking equipment, you might want to start your catering business during this time when demand is high. It is a great fit during the festive season where food is often the centerpiece attraction.
While investment on equipment and manpower is higher than the previous business ideas listed, one good thing about catering service is that they're not necessarily in demand during Christmas season. Other celebrations such as weddings, graduation, birthdays or family reunions also demand such kind of service.
If your spaghetti, lumpiang Shanghai or whatever was served at Christmas parties gathered enough positive impressions, you could expect a potential pipeline of future customers.
Sell clothes and fashion items
Christmas season's parties isn't only about food and gifts. It also involves presentations, custom motifs and themes that range from 70s fashion to those that require pastel colored wardrobe.
Apart from theme parties, Christmas is the time people tend to buy new clothes as employees receive bonuses at work, children receive cash gifts from ninong and ninangs, and there's that feeling of dress to impress.
To set yourself apart from department stores which also launch massive discounts for clothes and shoes, you can provide more personalized services (suggested products, free delivery, easy installment plans, etc).
Offer personalized service for busy people
Christmas is a tough time to do a lot of things at once. The congested traffic situation, long lines at department stores, and last-minute party planning make it difficult to squeeze certain tasks.
Such reality in life could offer an opportunity for you to offer services that range from suggesting and buying gifts, wrapping them, planning a family reunion, coordinating with vendors and suppliers in a corporate Christmas party, and so on. By selling your available time to fulfill other's lack of it during Christmas season, you'll also be able to make this as a service business.
Conclusion
Apart from the colorful and festive occasion of Christmas, wouldn't it be even greater if your seasonal income add to the celebration? Having tested your Christmas business means there is good chance you'll apply what you learn next Christmas.