Got a decent capital — say ₱100,000 or less — but unsure which businesses to invest it? Here are some investment ideas. While it is not easy to derive the best business ideas with a limited budget, there is no capital too small not to grow.
First of all, before making a deep dive into this list, ask yourself the following questions.
More about yourself as a business person
What kind of business that my skills and experience fit most?
How can I transform my hobby and passion into an income-generating gig?
More about market need
What problems do people in my neighborhood have, and what kind of solutions can I offer?
Is the public happy with the service quality and price of goods they're getting, or there's an opportunity for me for my business to enter and thrive?
Commitment to the business
How much time can I allocate towards the establishment, planning, and operation of the company?
Will I be a hands-on business owner or likely an investing party and rely on the expertise, skill, and experience of the staff I will hire?
Do I have enough capital and/or access to a loan to finance my business?
Do I get support from my family to start and maintain the business?
Once you have truthfully answered these questions, you should now be able to discern your pathway and choose what type of business to invest in.
Pinoy street food business (Estimated capital: ₱20,000)
Filipinos, in general, are fond of eating street food. After church, grocery shopping, work, or school, grabbing a bite of squid ball, calamari, banana cue, isaw, or quek quek can be a way to ease hunger while on the way home or before embarking on a long ride home and dealing with heavy traffic.
Street food businesses work best in areas with heavy foot traffic such as near government establishments, churches, public markets, or transport terminals. The freshly made products are quick to prepare and affordable to most customers. Although the business is stable all year round, you can expect a surge in sales during Sundays, paydays, and holiday seasons. Downtimes generally take place during school vacations and rainy days.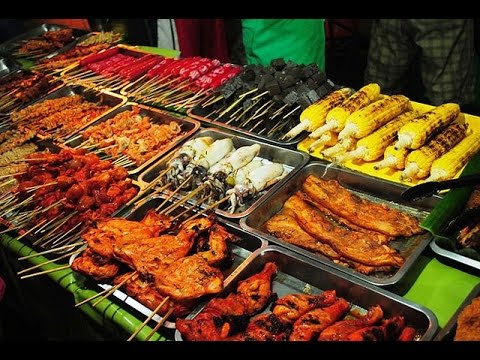 Goto and mami business (₱30,000)
If one of your answers to the pre-qualifying questions above is the passion and skill in cooking, this business can be an excellent alternative to a carinderia. It's a more compelling reason if the latter already is a saturated market in your area. Check what's in demand in your area. A shop serving goto — rice porridge with pork or beef innards, usually ox tripe and pig intestines — or mami (noodle soup with a variety of ingredients) or both servings can be offered. The feasibility of business also depends on the availability of parts, appropriate space, and manpower.
For expenses, you'll also have to source your cooking equipment, cutlery, and tableware plus the cost of utilities such as water, fuel, and electricity. This business works well, especially if your neighborhood is composed of early risers like workers and students who need to wake up early to start their day.
This arrangement works if you are also willing and able to wake up earlier than customers to get the business going. This type of activity also suits you if you prefer to operate only at certain hours of the day to save on utilities and manpower costs. After concluding the business day, you can focus on other stuff (household chores, procuring supplies, or doing other business).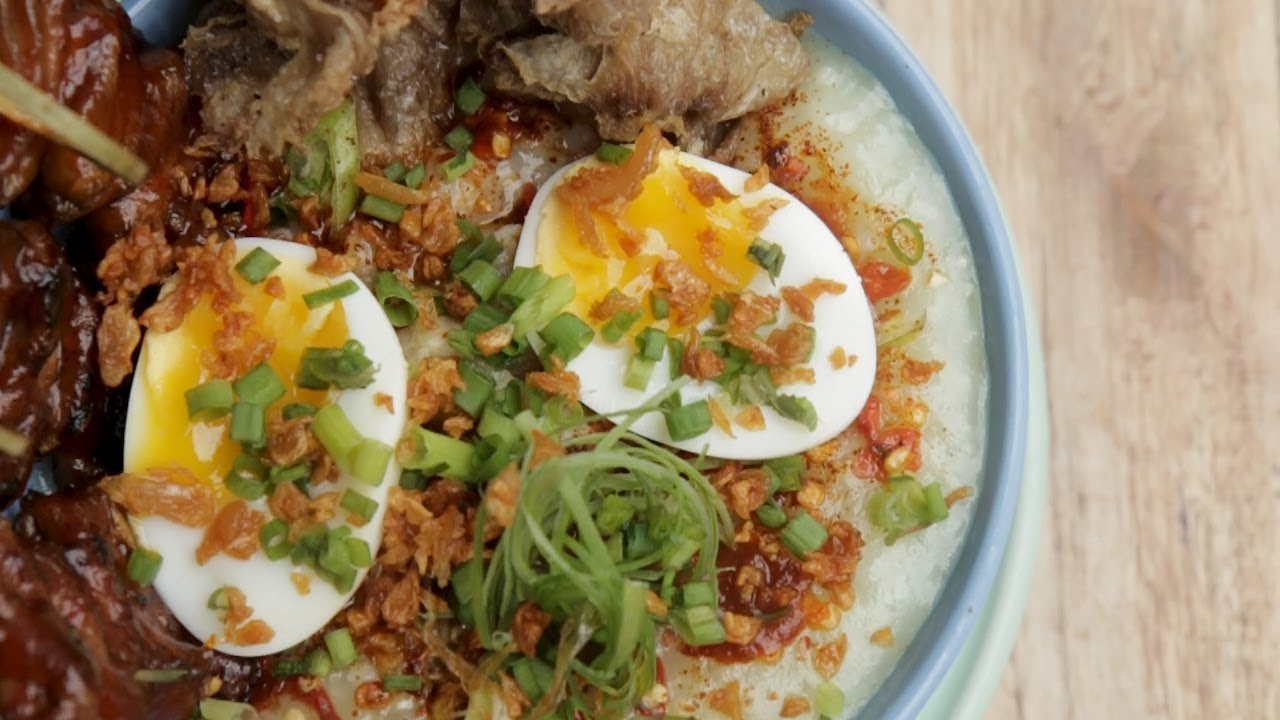 Internet cafe business (₱150,000)
Even though the use of mobile devices to access the Internet in the Philippines has become more prevalent, it did not render Internet cafe stations unprofitable. At least for those who have managed to evolve and keep up with the demands of customers. That's because these cafe businesses have managed to cater to the expanding needs of users.
Beyond Internet browsing and video calls and chats, Internet cafes have found new ways to generate revenue: e-gaming services such as MMORPG (Multi-Player Online Role-Playing Game), strategy games like DOTA (Defense of the Ancients), streaming media like Netflix and related services.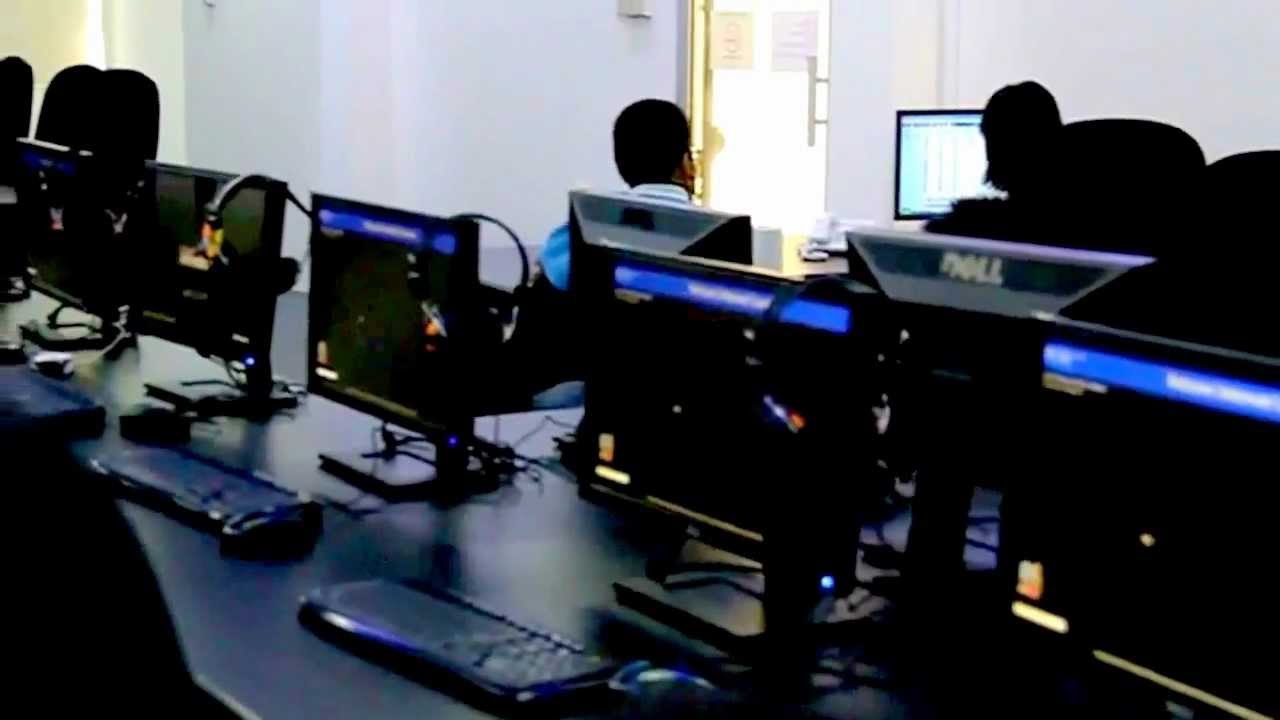 This business requires capital outlay that depends on the capacity. With P100,000 seed capital or less, you can set up a five-seater Internet cafe. The company can also be operated on coins (or Pisonet) to simulate a self-serving vending machine to ease management costs.
Videoke rental business (₱45,000)
Special occasions like party celebrations (birthdays, fiestas, Christmas parties) often come with video songfest to further stoke the fun. With minimal operating costs (maintenance of machines and transportation from depot to party venue), reaching breakeven is not a matter of if but when. Profits will then depend on how you market your product rental with pricing and a competitive edge.
Therefore, it's not only important to source good quality videoke machines to withstand its mobility and wear and tear among users. But it is also of equal importance to understand what this party-going customer segment needs. Do you have enough lineup of songs that fit their musical taste? Would your audience prefer Matt Monroe's classics instead of Filipino novelty songs?
Do you personally deliver the machine and install it at the venue? Does it have better quality equipment than competitors? While you can always use the Internet for advertising your product, it's the happy customers that are often your best salespeople.
Cellphone repair business (₱75,000)
If you have the talent (or know someone of this skill) on fixing mobile phones, then setting up a shop sounds like a good idea. Service includes a broken screen, faulty display, or battery replacement. That's because there is a growing need for such a service amid growth in mobile device adoption.
Gone are the days when we use our cellphones to text, call, or play snakes (on old Nokia phones). Now people use their mobile devices to surf the Internet, watch YouTube videos, or read the news and access social media accounts. Therefore the likelihood of someone getting his or her gadget getting in trouble is relatively higher. You can set up a cellphone repair shop at home (or you do home service), so setting up a shop is not necessary.
But to attract consistent traffic of customers in need of your service and establish your business for growth is best served in a permanent spot — a stall at a shopping arcade or even at the public market. Soon as you prove the quality of service and settle with a pricing model that's reasonable to cellphone users, your cellphone servicing center will become the goto place.
One of the businesses that require a small space, little training, and a steady stream of customers is a carwash business.
You need a decent-sized area to accommodate the washing of cars, SUVs, and similarly sized vehicles, located not far from the highway. Your equipment may depend on your capital; the higher your investment money, the better quality will your equipment be.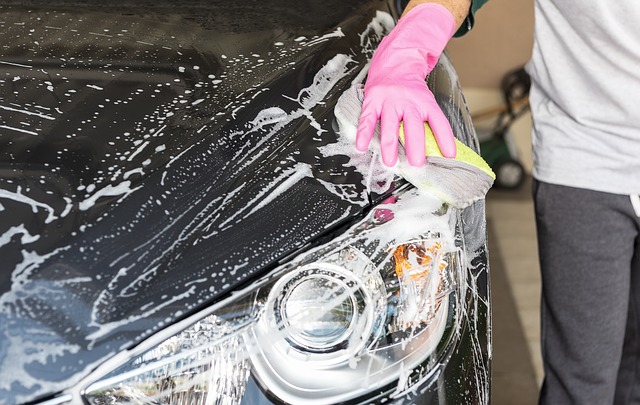 You'll also be able to offer more services like selling car accessories and offer auto detailing services. You may manage and do things all by yourself or hire an assistant to do the washing while you manage the promotion and financial aspects of the business. Once you've established a set of customers, it's not difficult to get an income of ₱30,000 a month.
Specialty clothing store (₱90,000)
If you have the skill and flair for fashion, you can start your small specialty dress shop to accommodate a specific segment of consumers. Your shop may rent wedding dresses, graduation wardrobe, or school uniforms. You may start marketing your business on social media (with special mention on Facebook, Pinterest, and Instagram).
Setting up a standalone shop or conducting business depends on how much budget you have. But soon as your business grows, establishing a presence near your target audience (schools and shopping malls, for example) is crucial to success in the market.
To thrive in a competitive business, you may need to partner with other complementary providers. They include wedding coordinators, photographers, or tailors) and establish business relationships with stakeholders and influencers in the business-like school administrators and event coordinators. You may source your products from local partners or import them in bulk from overseas.
Conclusion
Branching out into a business is a crucial decision that requires plenty of market research and planning before you invest your money. Selecting the best business ideas will always depend on your skill and experience, market demands, available equipment, and a competent workforce.
Therefore, money is just a small part of the equation, and having a capital of ₱100,000 or less makes it even more crucial in making all the right moves.